About Us
Since commencing operations in 1982, Mondelio's single focus is to provide predictive data modelling and data analytics services to organisations throughout Australia and overseas. As the world turns and technology shifts in different directions, we have remained steadfast in our commitment to be relevant, progressive and in touch with what customers want and need. We still have our traditional corporate performance management products that extend across multiple industries, but we have partnered with leading global organisations in business intelligence, analytics and data accuracy to stay ahead of curve and to be relevant in a shifting landscape. Our partners are hand-picked because they share the same desire of putting customers first with great products, services and ongoing support. Our solutions allow organisations to:
Understand their business performance through data modelling
Respond rapidly to changing circumstances using data analytics
Maximise profitability and returns through data accuracy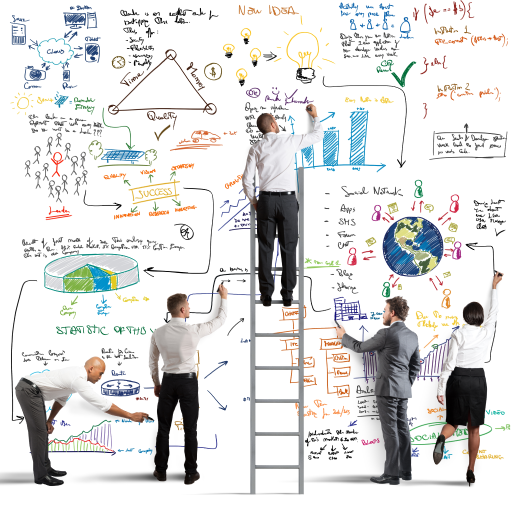 Our vision is to provide customers with the best available tools to predict corporate performance through data analytics.
Our values include:
Integrity, courage, trust and honesty
Teamwork - with our clients, partners and staff
Innovation - in our products and services
Exceptional customer service
Partnerships with like organisations