Our Partners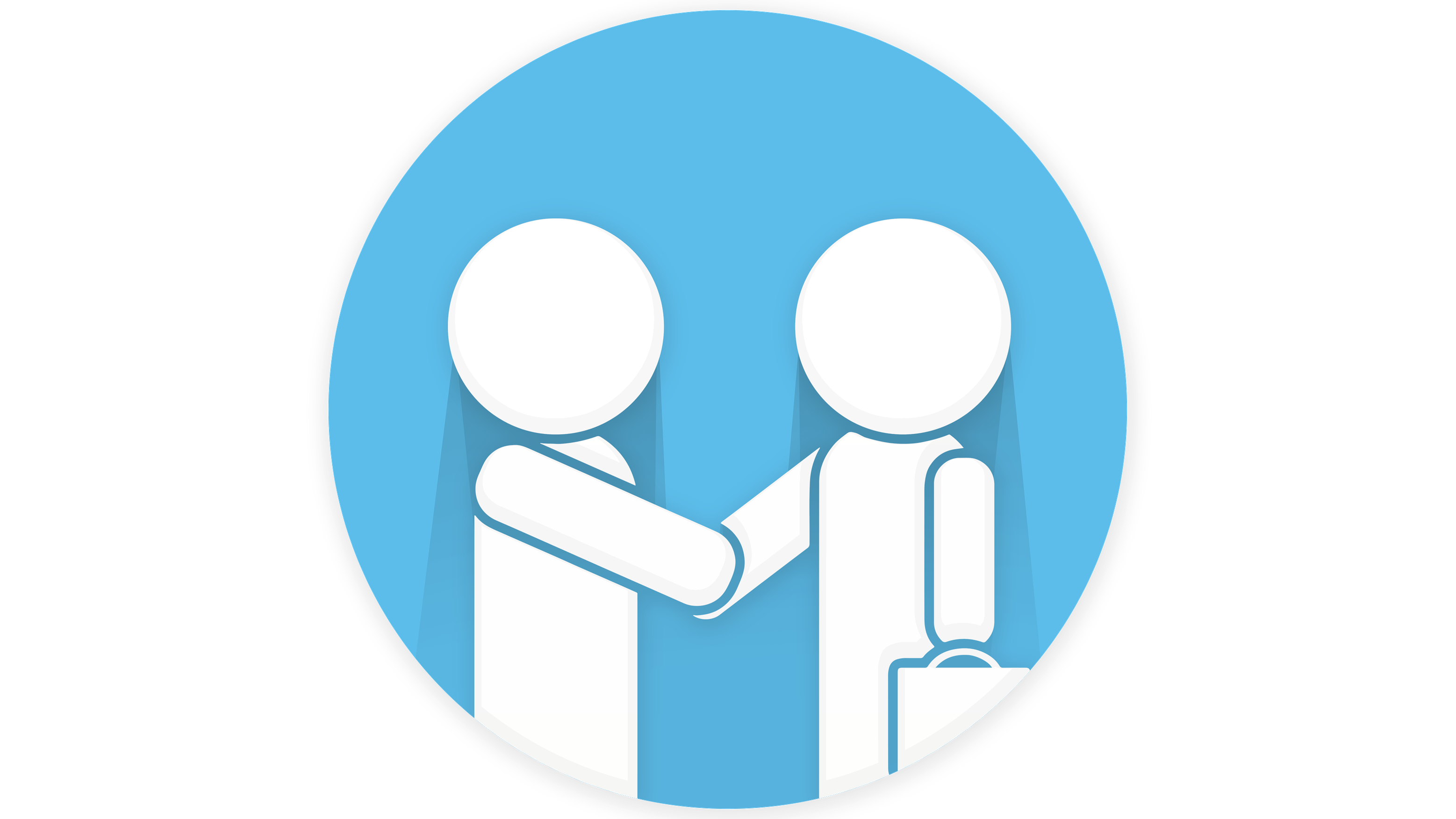 Through proper governance, our partners believe that data accuracy and business insights should be easily accessible to everyone, everywhere regardless of technical ability. Mondelio shares the same philosophy.
To best support and provide options to our customers, Mondelio invests in developing partnerships with the global enterprise to provide expertise in data analytics and data cleansing tools.
Mondelio has elected to partner with leading organisations recognised globally for their innovation and advanced technologies. These partnerships extend and complement Mondelio's products and services while aligning with our business philosophy. Partnerships are an important part of who we are and core to our business growth and development.
Our partners' expertise includes:
ERP, CRM, HR, Marketing
Software Development Skills
Business Intelligence (BI)
Data Accuracy and Quality
Business Process Management
Data Analytics
Systems Integration
Data Integration
Data Governance
Platform Agnostic
Vendor Agnostic
Cloud, Hybrid or On-premise
Technical Expertise

Power to the Builders Insights for Everyone!

Sisense is driven by a single purpose: customers. Obsessed with the success of customers fuels every decision made. It is why a people-first culture that encourages everyone at the company including partners to drive change on the customer's behalf. And it's why Sisense has built a platform that gives analytic builders the tools to simplify complex data and provide insights to everyone - inside and outside their organisations.

Sisense believes that very soon every company will be a data-driven company, and every product will be a data product. That is why the push towards giving data, product, and business teams the tools they need to transform their organisations into data-driven companies. Among the thousands of customers worldwide there are data engineers, developers, analysts, and business leaders in every industry, pairing dedication to their success with a drive for constant innovation - a combination that has helped Sisense become a global powerhouse that is accelerating data analytics to new heights.

The Sisense data and analytics platform dramatically accelerates the time it takes to build, embed, and deploy intelligent analytic apps that unleash user creativity and engagement. Whether it's interactive dashboards, self-service analytics, or white-labelled BI apps, Sisense delivers the industry's lowest TCO at scale, all on a hybrid-cloud platform designed to leverage all of your data together — no matter where it is.